21 May 2021
Automate ESP8266 Programming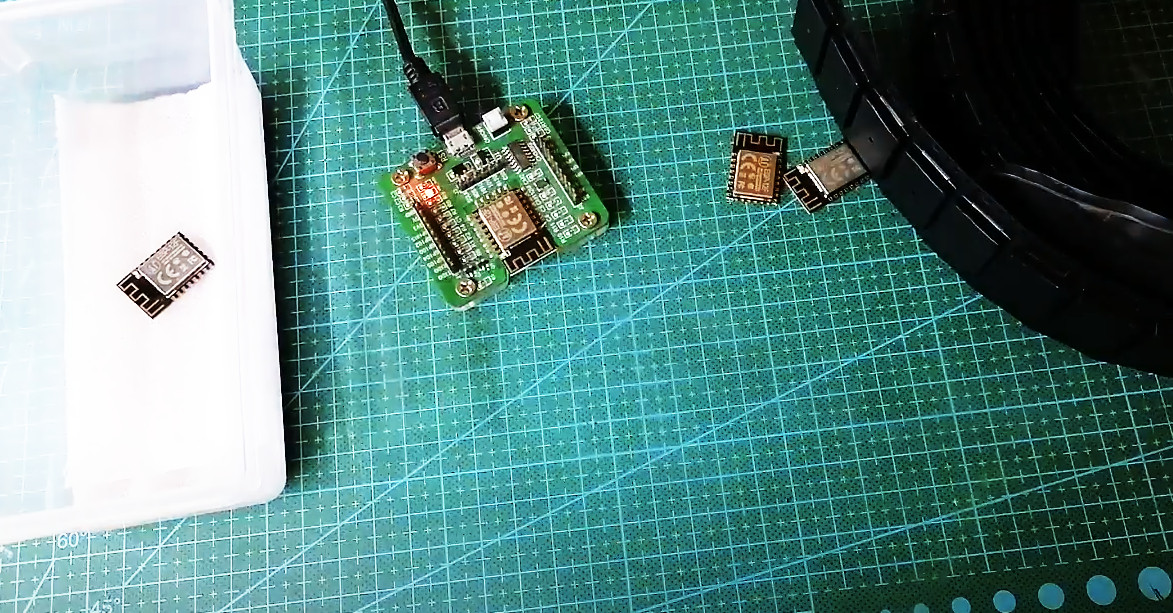 From time to time i need to program several hundred ESP-12F modules for my projects. First time i did it, i was changing the module on the programmer and then repeating the command.
However, by doing that it was hard to do programming at several programmers at once and also it required all my attention when the script finished etc.
So i had to automate it a bit, but i didn't want to throw myself into codding so much. Just the most simple way to do it was an option.
So here we are. The whole solution is just a simple udev rule which sets the programming script to execute. As i said "it sets the script". Because, udev just triggers and doesn't handle the runtime environment as when you run a program in terminal. So for that purpose, i used "at now".
Tags:
ESP8166 / ESP12F / ESP-12F / ESP32 / ESP-12E READ MORE